Are you nostalgic? Or maybe a vintage lover? In both cases, if you have visited Ibiza and have enjoyed its spectacular parties in some of the best clubs of the island we are sure that you will be surprised with these vintage posters of Ibizan clubs.
If you had the chance to go clubbing in Ibiza during the 80s you probably went to KU, the first big club of the island and one of the most famous clubs in the world. Most of the posters on the list are from KU, but there are also posters from clubs such as Privilege (before KU), Amnesia, Space Ibiza or Pacha in their beginnings.
Let yourself be passed on by nostalgia and enjoy them!
AMNESIA
PACHA & SPACE IBIZA
AMNESIA IBIZA
SPACE IBIZA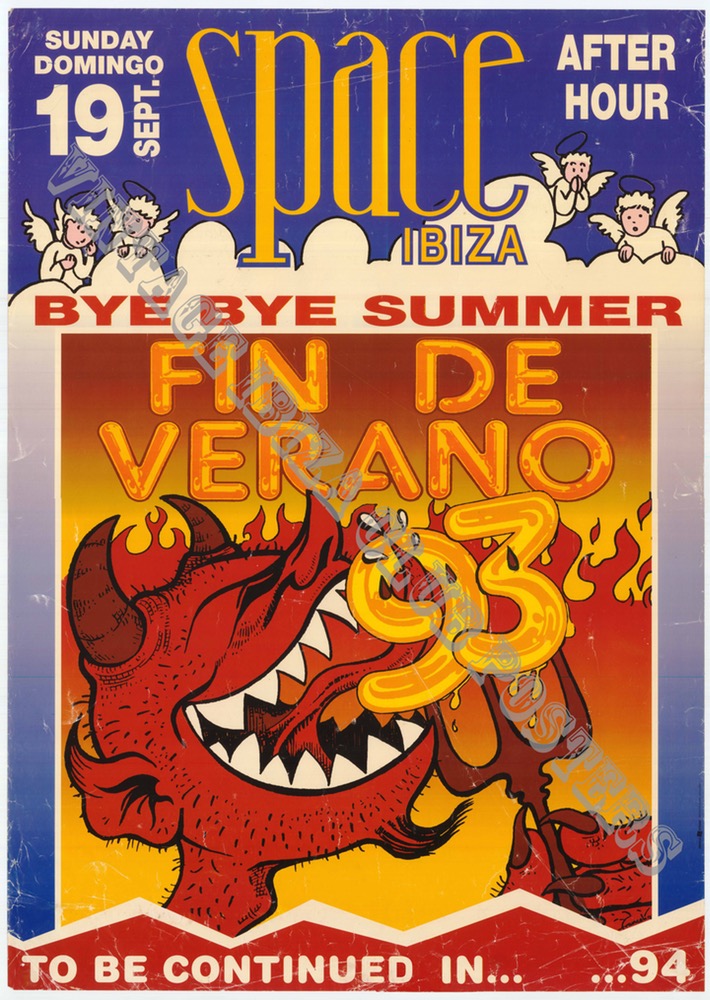 PRIVILEGE 
KU IBIZA
KU IBIZA
KU IBIZA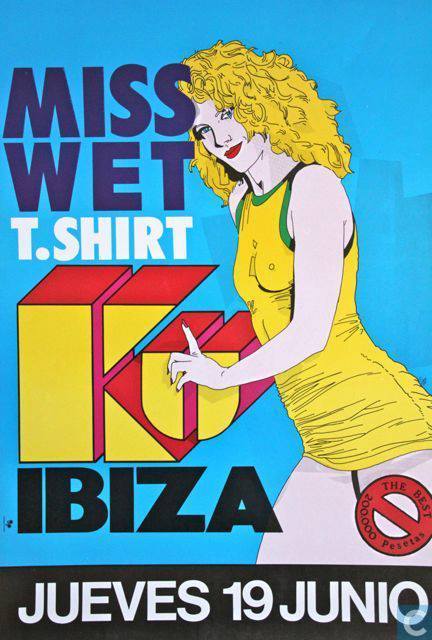 KU IBIZA
KU IBIZA
If you are interested in buying on paper some of these posters, you must know Vintage Ibiza Club Posters sells the first four posters.