This summer in Ibiza has been full of surprises in Ibiza. Djs from around the world have gathered on the island to offer their shows full of energy in the best nightclubs of the island. This year was no wonder to expect the same and, in addition, highly prestigious DJs have debuted for the first time, achieving tremendous success among the public. Here we have some of which have done Ibiza a little bit more special this year. Here we have some of them:
1. RED AXES
The fantastic duo formed by Niv Arzi and Dori Sadovnik based in Tel Aviv in 2010. It was then with Ballad of the Ice when they began to be noticed internationally and to sound to all the clubs of the world, being in 2017 awarded as best DJ / Producer. Now we have them on Circoloco and Dystopia offering their best version at DC-10 and Ushuaïa Beach Hotel. A beautiful story that started writing songs together when they were fourteen.
2. MOSCOMAN
Know this amazing Dj, known as the son of Israel, is the proprietor of the label record 'Disco Halal', founded in 2015. He performed this summer at DC-10 and Ushuaïa at Ibiza and things went crazy. Here we have some of his most popular songs like 'Dévoué', 'I ran', 'Delued Heart' and 'Mexican Cola bottle baby'.
3. HELENA HAUFF
The queen of the analog equipment. This German Dj has a long musical career with several releases as 'Actio Reactio', 'Return to Disorder', 'Discreet Desires' or 'Have you been there, have you seen it' in 2017, year in which she became the first female ever named Essential Mix of the year on the BBC 1's British radio station. This year in Summer, performed at Pyramid – Amnesia which was a success.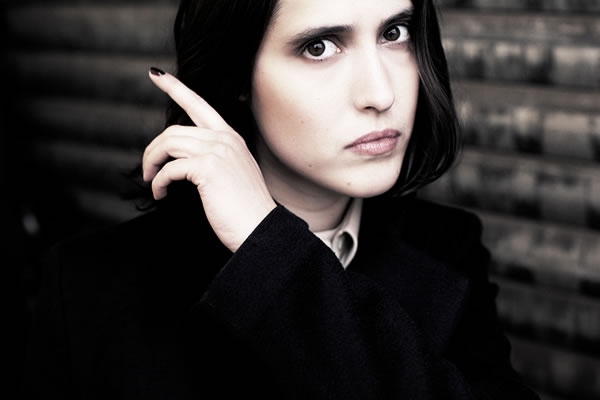 4. MAX CHAPMAN
Without a doubt, an artist from the head to feet. This DJ, with only 23 years, released his first album and in a matter of years, his professional career has risen like foam. He created his first label 8 months after releasing his first album and one of the themes that drove his career was in 2016 with 'Body Jack'. This year, he won the DJ Award for the Best Breakthrough. His music is pure magic and his abilities seem limitless. He acted at Paradise at DC-10, El row Ibiza at Amnesia.
5. DENIS SULTA
From the Nouveau architecture city of Glasgow, this DJ quickly became a reference by his own and unique sound on tracks, taking part of important label records as Number or his own brand, Sulta Selects. This talent allowed himself to participate in Circoloco this Summer at DC-10 at Ibiza, Spain. Some of the most popular tracks: 'A.A.S (Nite & Day Mix)', 'It's Only Real' and 'A.A.L.A.S.' There is no doubt we will see him again taking over a party.