Undoubtedly, the 80's marked a before and after in Ibiza. It was when the island gained international presence, it became a musical motor where a great number of concerts and festivals were celebrated with worldwide significance. A lot of rock, pop and funk didn't stop playing during the great part of the decade.
However, in 1987 there was an inflection point: the explosion of Acid House. Known as the 'Year Zero', the clubbing of the island changed forever and a new type of music styles invaded the White Island. Let's have a look over this crucial period in the Ibizan history.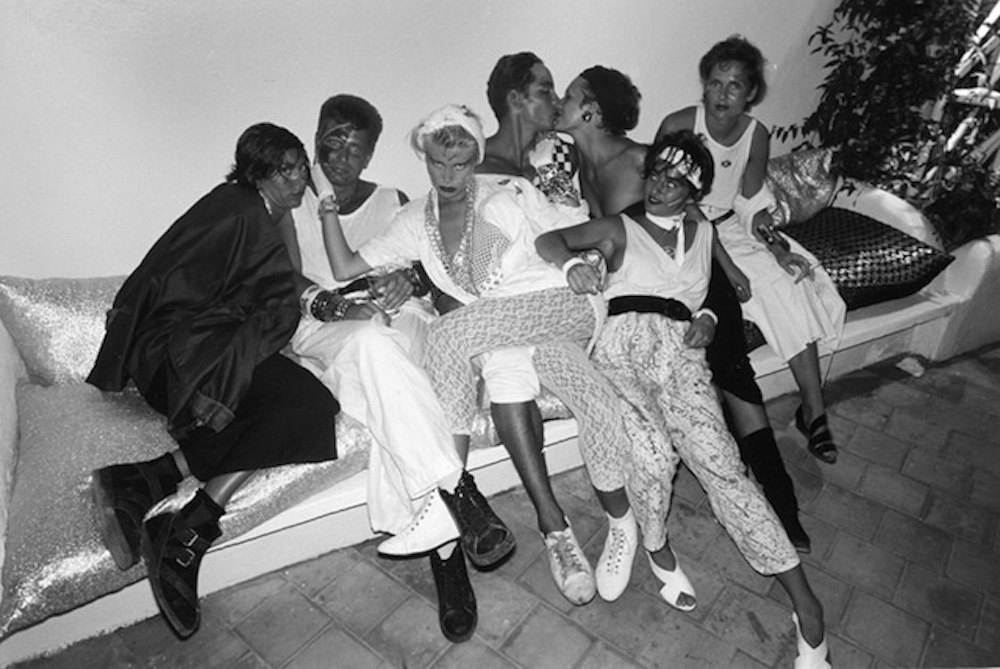 From 1981 to 1987 a lot of people remember these years as the Ibiza's gold years whose meaning lies in the great years of KU Ibiza, considered the biggest club in the world according to World Record Guinness. During these years, to the KU parties came stars such as Ian Dury, Spandau Ballet, Duran Duran, Nick Cave, Nina Hagen, Miguel Bosé, Grace Jones, Alaska, Mecano, El Último de la Fila, King Creole and The Coconuts and the king of soul-funky, James Brown.
Nevertheless, the most important moment of these type of parties arrived with the festival 'Ibiza 92', when for the first time in history, two radically different genres, such as opera and rock, merged. Montserrat Caballé and Freddy Mercury presented to the world the anthem 'Barcelona' from the KU disco. 500 million viewers saw that show, which had an unprecedented media repercussion.
But at the same time, in 1987 a lot of British DJs came to Ibiza and they were amazed by the experience. So they returned to their homes very inspired, mixed the Acid with the House and adopted the Ibiza's night as if it were his. From this musical birth, nothing was ever like before on the island, it was the seed that grew strong in the next decade.