The island of Ibiza has a large stretch of coastline with many different landscapes, whose views are a great attraction. Practicing a water sport on the island is a pleasure!! One of the most practiced sports both by amateurs and experts in the field is scuba diving. What secrets will you find at the bottom of the sea?
A few days ago we talked about the Posidonia, and it's thanks to it that the water is crystal clear and perfect for diving. With temperatures that never drop below 14 C, diving is always one of the most fantastic things to do in Ibiza, even in the winter months.
Put on the glasses, the tube, the neoprene suit… And start the dive in one of the five spots we recommend you!
CALA LLONGA CAVE (LA CATEDRAL)
The cave is full of curious rock formations and impressive stalagmites, which were created thousands of years ago. When you have finished admiring the cave and made your way back, take a moment to appreciate the contrast between the darkness of the cave and the impressive turquoise color of the Mediterranean. So beautiful!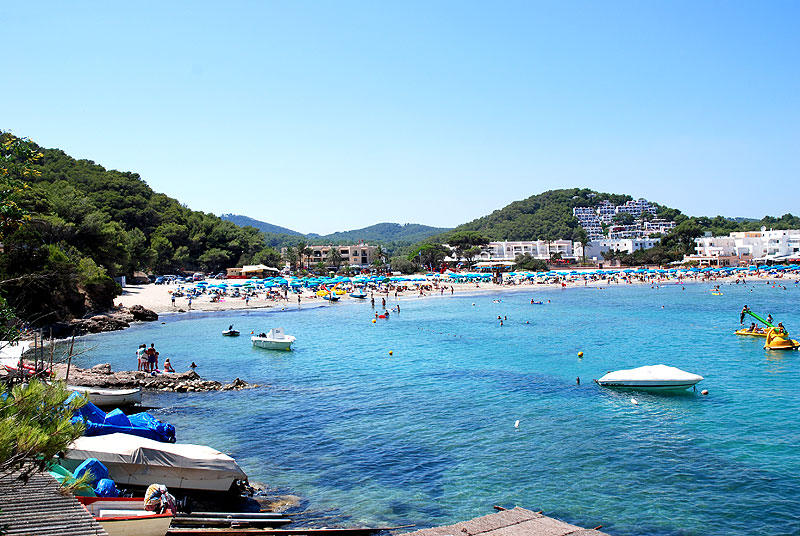 ESPARTAR CAVE
Espartar is located opposite the well-known beaches of Comte and, although it is just over 2 km long offers memorable dives. This dive can be a little intimidating for beginners because of the depth, but it's not as difficult as you may think. You dare?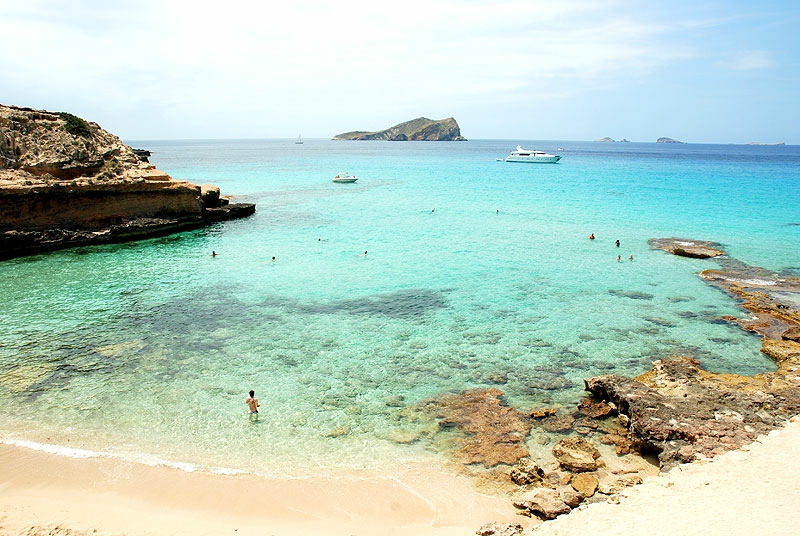 LUZ CAVE
It is one of the most secret and inaccessible places on the island of Ibiza. It is also known as Na Coloms, but it is called 'La Cueva de la Luz' because if you arrive at noon and you come to the cave, you will see how the sun's rays penetrate through the aquatic gallery illuminating from bottom to top all this natural pool .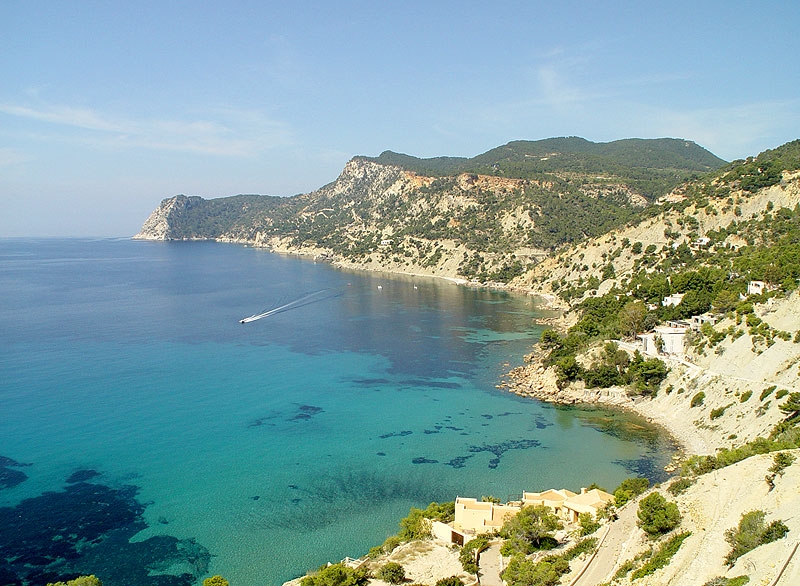 THE DON PEDRO
The Don Pedro was a merchant ship that sank in the summer of 2007, while sailing on its way from Ibiza to Valencia. Of 140 meters in length, it was an impressive ship, reason why at present there is a great amount of remains to explore. Its most superficial point is at 25 meters, its deepest point at 45m. Now it is the largest recreational diving site in Europe.
OLIVEIRA CAVE
Only diving around the entrance to the cave that is a few meters from the beach, is an experience in itself, but when you really enter the cave, magic begins… You need to see it to believe it!!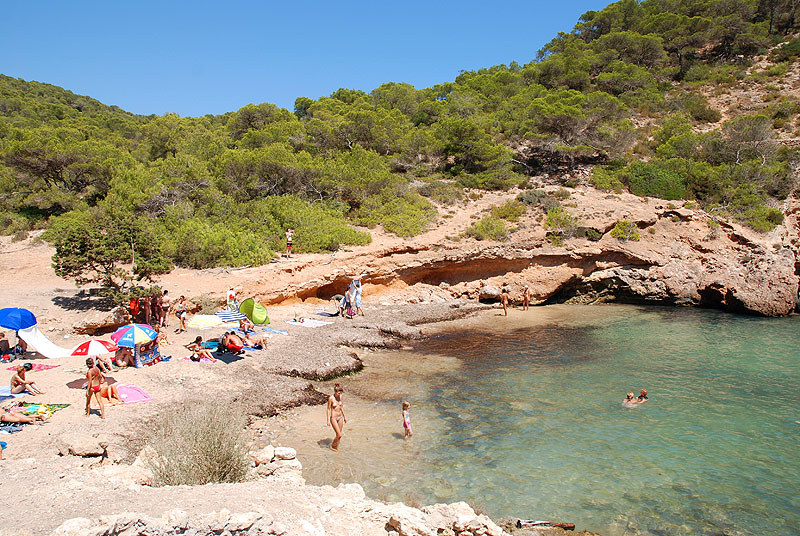 We love Ibiza for the beaches full of atmosphere, warmth, party … But don't tell us that spending a time submerged in the depths of the sea doesn't sound very good … Who's ready to dive?