Maybe you have heard about or experienced the 90s in Ibiza Ibiza. Or maybe you have read our previous posts about Ibiza 60's 'the creative decade' ,  70's 'the glamorous period' and 80's 'the decade that changed everything'.
Now it is the time to talk about the 90's, the golden age of Ibiza.
A lot has happened since the 80's and the crowd of the island has changed. The same counts for the expectations of their stay.
Electronic music is dominating the White Isle, meaning that techno, dance, house and trance tracks were taking over the clubs.
The clubs that we know from today was facing an increasing popularity. They were securing that the dancefloors always was packed with people enjoying the moment, and the next many hours to come.
Let's take a look back at three clubs that we know so well. These clubs made their statement and took their position in this decade and thereby they were securing the next decades to come.
Amnesia 1992
Amnesia was continuing the success from the previous decade. With the capacity of 5000 people, this wasn't a quiet affair. A lot of memories have been made in this super club and it is not by a coincidence that Amnesia took the price for the Best Global Club four years in a row (1996-1999.) This is an impressive achievement, especially when knowing that Amnesia originally was a farmhouse that was transformed into a nightclub. Amnesia was connected to the feeling of freedom, belongingness, openness and being equal.
Pacha
The story of Pacha started in the late 70's and was therefore already a well-known location in the 90's. This means that, by that time it measured 450 square meters. The club was one of the first official clubs of the island. In 1993 Pacha expanded to have the capacity of housing 3000 party people. Pacha has always been persistent playing house music. Even though different genres are being played in the five rooms that represent the iconic club, the main room is dedicated to house music.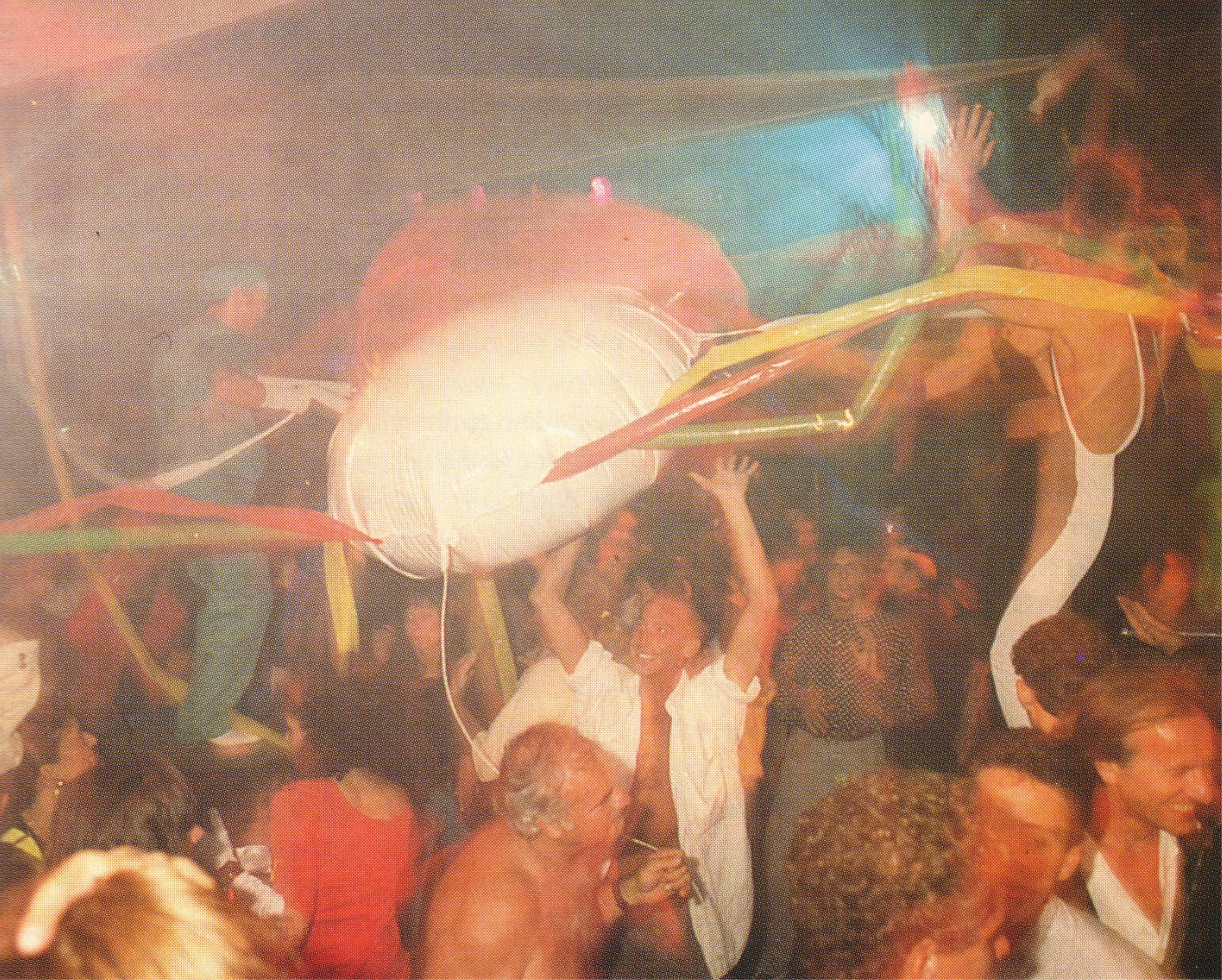 KU
KU changed its name in 1995 to what a lot of people know today as 'Privilege.' KU wasn't originally a nightclub. Actually, it was a restaurant that kept expanding. When getting new owners, Privilege was born. This place could host 10.000 people and was the biggest club on the island. But were people then partying at a half-filled location? No. Events like 'Manumission' was held in an absolutely full house.
The nineteens are loose; electronic beats are found everywhere. Clubbers used to dance during the night, morning and noon away to the tunes of classics like 'Chicane – Offshore' and 'Ultra Nate – Free.'  The clubs created a foundation for writing history by hosting countless events that continued for years.
This was the base for the events with the music and culture that we love, without VIP's and mobile phones.
Eat, sleep, rave, repeat