The year is almost ended but this last month of December has brought us some tracks and albums of very high quality.
In Ibiza Global TV, in our section called Be a DJ, we give advice to our viewers about how to prepare a good DJ set. It is mandatory to have a computer, your headphones, your beats, your equipment… But besides that, you will also need musical resources and you need to make a good search.
One platform that allows you to listen and buy tracks or albums so that you can incorporate them into your DJ set is Beatport.
However, this famous American platform Beatport, besides providing tracks and resources for preparing DJ sessions, it also elaborates some charts about the best tracks and albums.
This is the Top 10 Deep House releases of the month of December according to Beatport.
SOME KINDA VOODOO – Uone, Western, Philosophia, Andreas Henneberg, Flow & Zeo
ANJUNADEEP the Yearbook 2017 – Various artists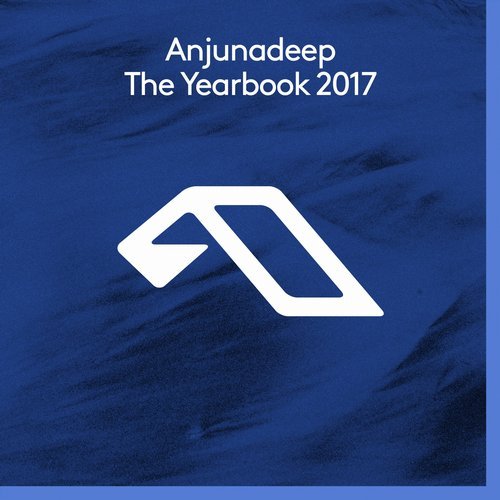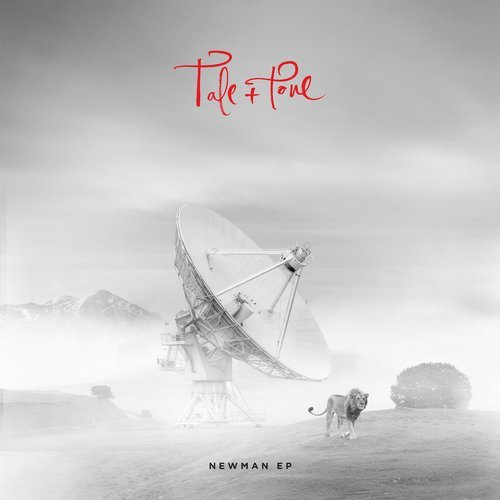 BEDROCK COLLECTION 2017 – Various Artists


DEFECTED PRESENTS MOST RATED 2018 – Various Artists


REFUGE OF DREAM EP – Celestial Strangers


BEST OF STIR VOR TALENT 2017 – Various Artists